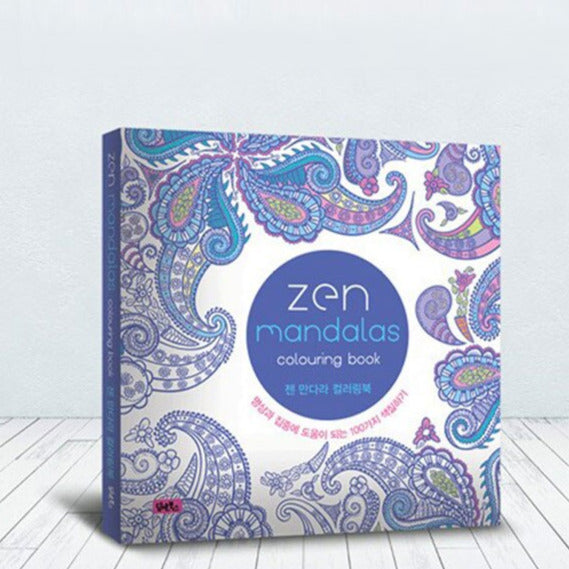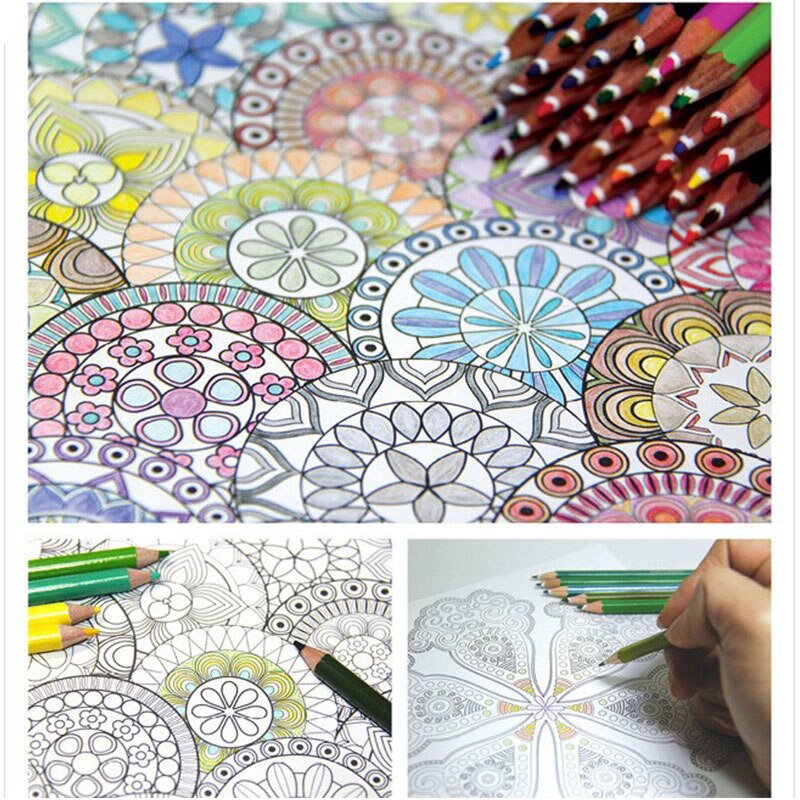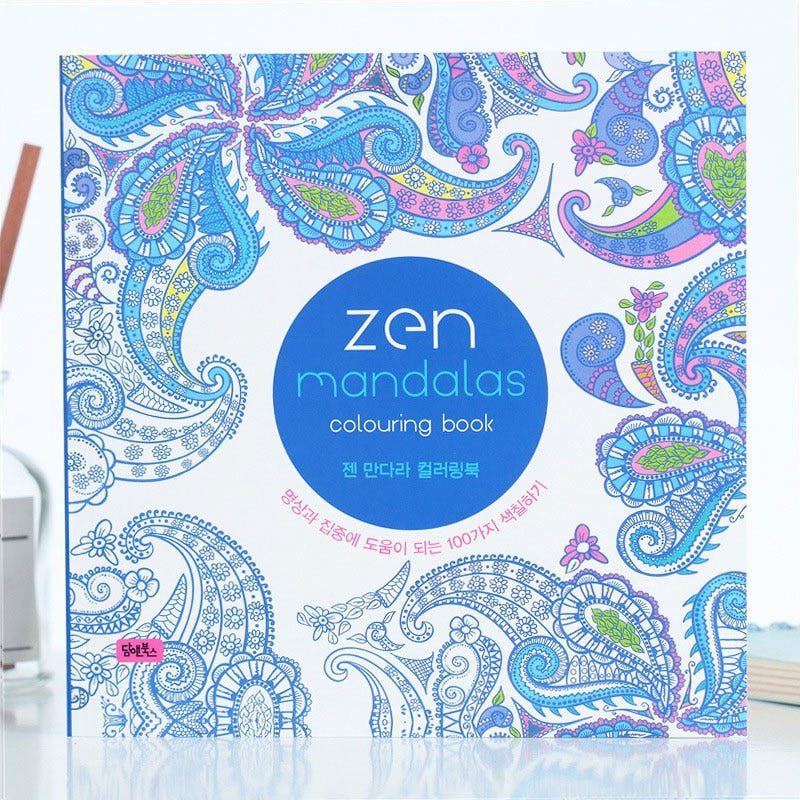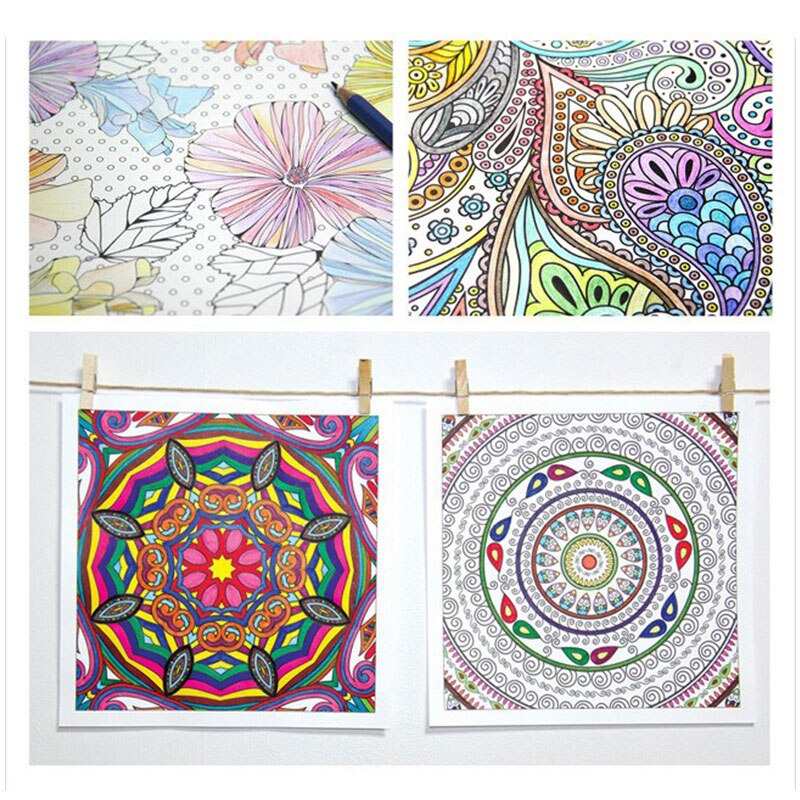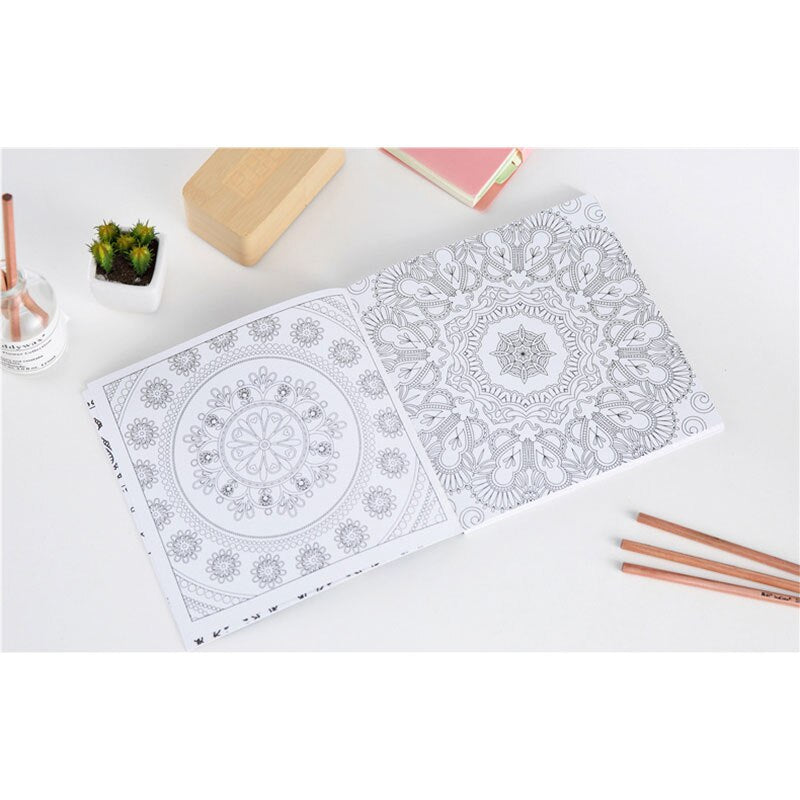 Mindful Mandalas Coloring Book
Mindful Mandalas Coloring Book for Inner Peace and Relaxation
Introducing a mesmerizing journey of self-expression and relaxation with our Mandala Coloring Book! This beautiful book features intricate mandala designs that are waiting for you to bring them to life with your own unique colors and style.
As you immerse yourself in the soothing activity of coloring, you'll find yourself in a state of mindfulness and inner peace. Each design is carefully crafted to stimulate your creativity and focus your mind, allowing you to let go of the stresses of daily life and tap into your inner calm.
With over 50 stunning mandalas to choose from, this coloring book is perfect for both beginners and experienced artists. Each page is printed on high-quality paper that is perfect for a variety of mediums, including colored pencils, markers, and even watercolors.
Whether you're looking for a way to unwind after a long day, or simply want to explore your artistic side, our Mandala Coloring Book is the perfect choice. So why wait? Order your copy today and start your journey of self-discovery and relaxation!