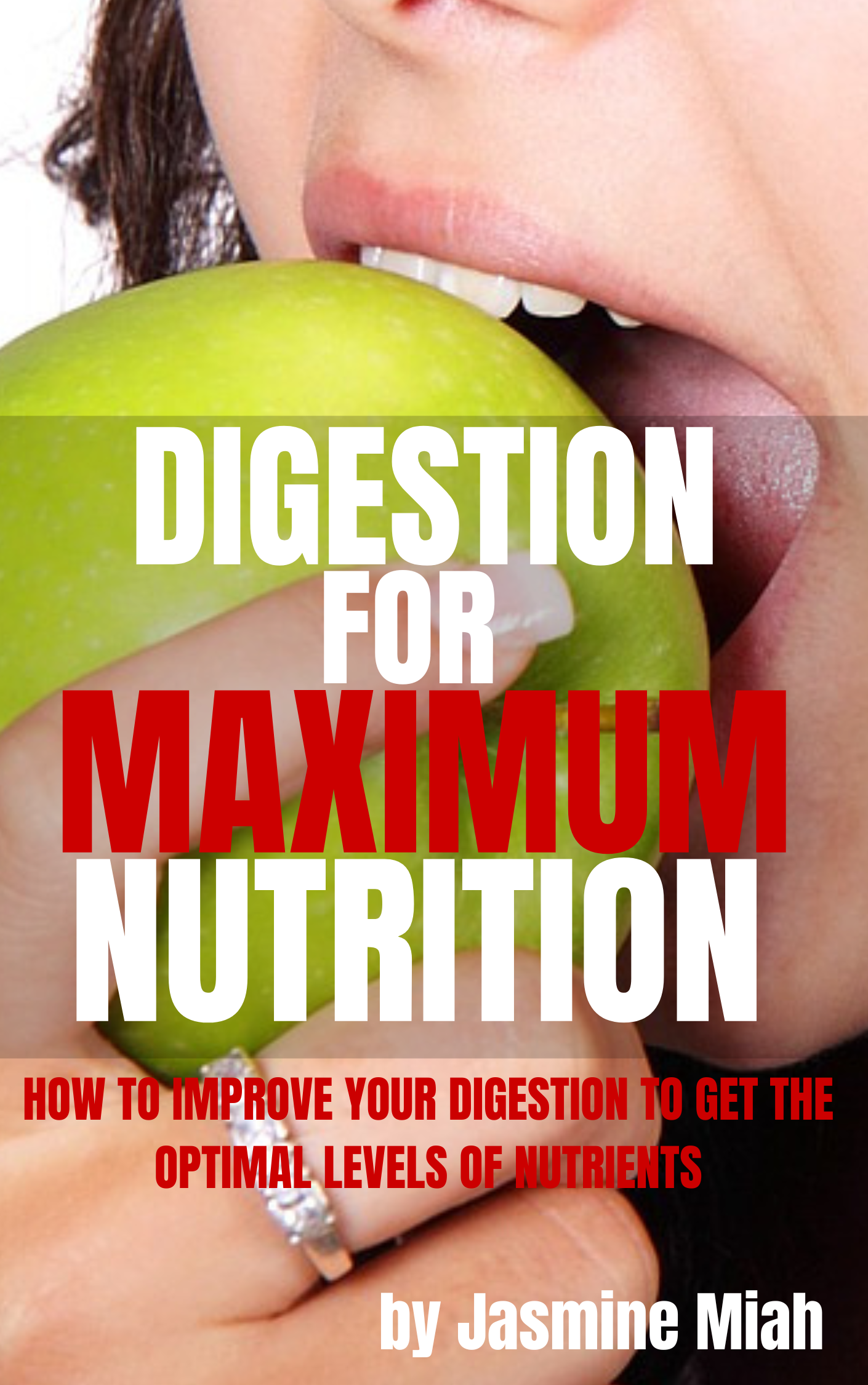 Digestion for MAXIMUM Nutrition
Digestion for MAXIMUM Nutrition
How to Improve Your Digestion to get the Optimal Levels of Nutrients
GET A HEAD START FOR THE PERFECT HEALTH! Begin by correcting your digestion
How to Improve Your Digestion to get the Optimal Levels of Nutrients
Supplying healthy digestion for your body is as important to your daily lifestyle as any kind of healthy diet. Supplying your body with the nutrients it needs is an essential process in healing and restoring your health. How those nutrients become synthesized' broken down and stored is a complex process that requires support to function correctly.
By eating something your body is not accustomed to' by not eating a healthy diet ' or even by eating too much or too little can all cause digestive issues that can be remedied by the natural processes of the body.
A perfect fully functional digestive system has the power to eliminate any disorders or imbalances within the body because nutrients are being utilized rather than simply being eliminated and unused by the body.
IBS, colitis, leaky gut syndrome and many other digestive disorders are a sign of a major malfunctioning digestive system. Most modern day disorders can be attributed to the fact that the body is simply not absorbing essential nutrients and eliminating toxins efficiently.
The information in this book will help you:
make the most of a healthy diet
heal digestive disorders such as irritable bowel syndrome, leaky gut syndrome and much more
eliminate fatigue
boost your immune system
One of the common mistake made when starting a healthy diet and lifestyle is not correcting the digestive system so that nutrients from foods or supplements can be properly absorbed. This wastes a lot of energy as well as money spent on healthy foods.
By supporting your digestive system you will be making the most of your healthy diet by extracting the MAXIMUM nutrition possible.
What to expect in this book:
Habits you can get started on right away to jump start your digestion
Information on replenishing the natural flora and balance of the digestive system
Food sources and supplements to help make the most of nutrition extraction
Practices you can adopt to take your digestive tract back to its fully functional state