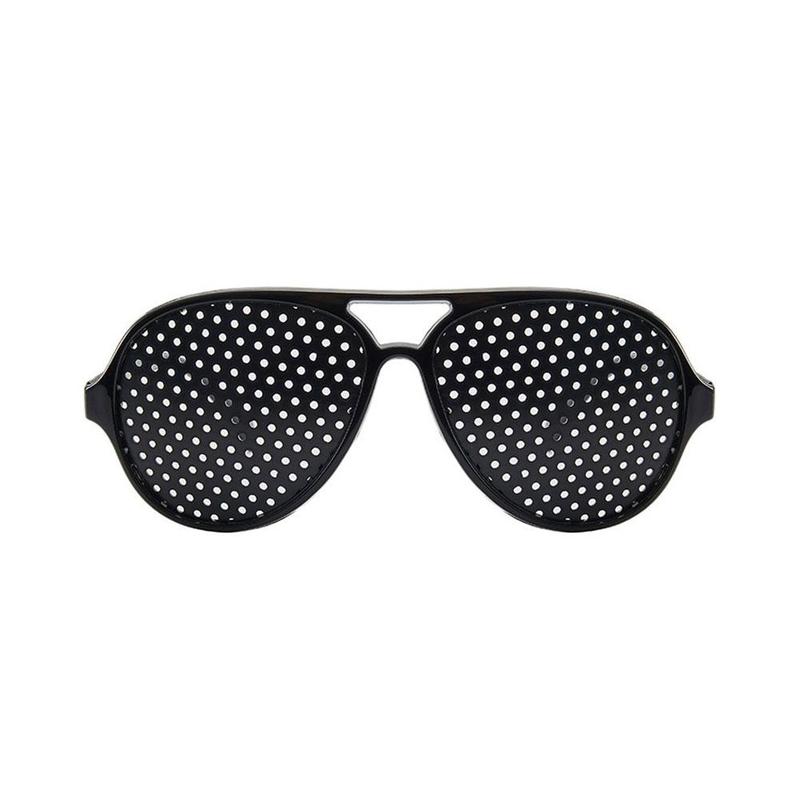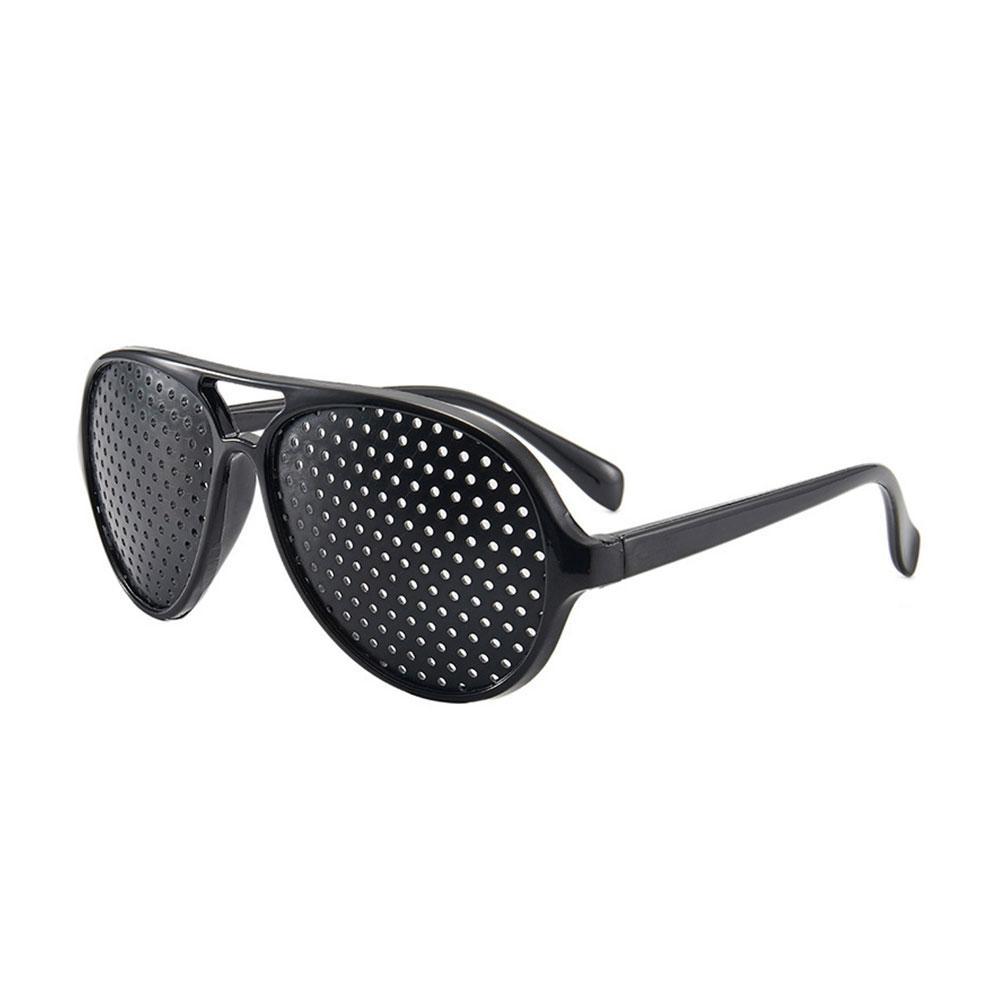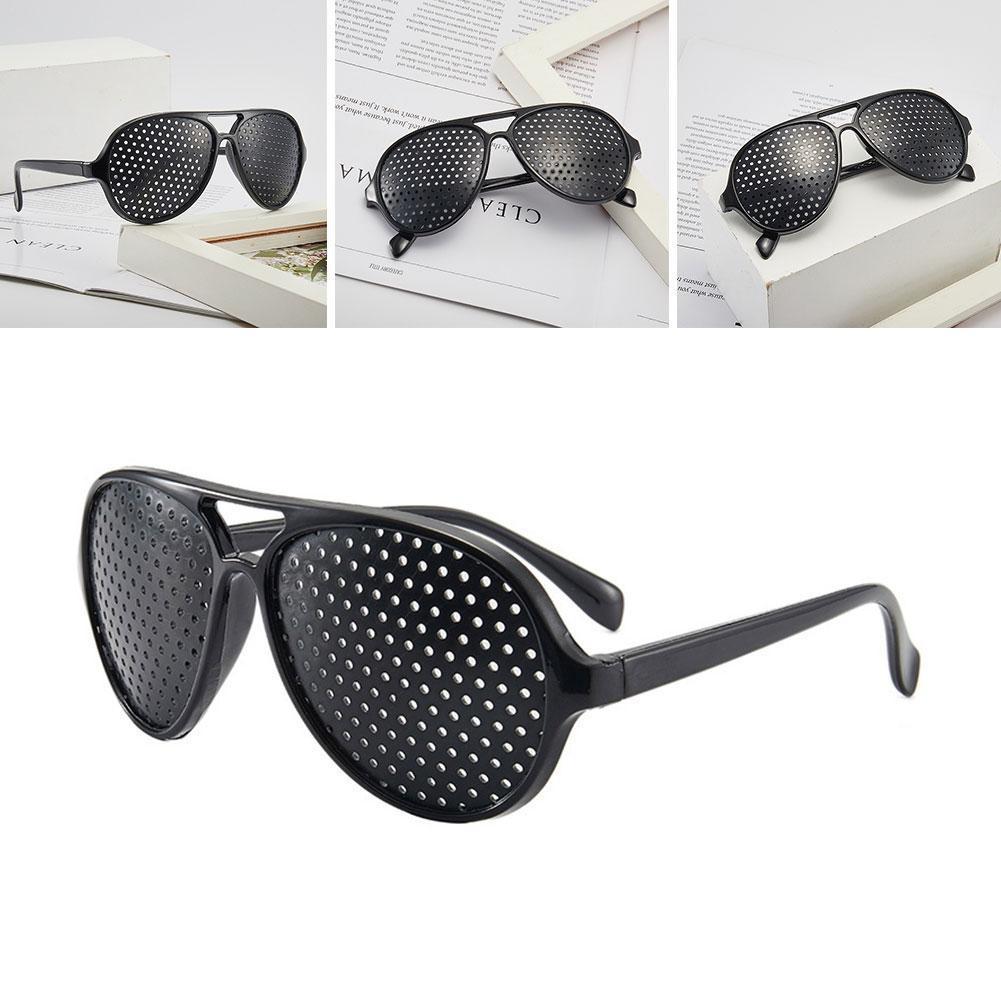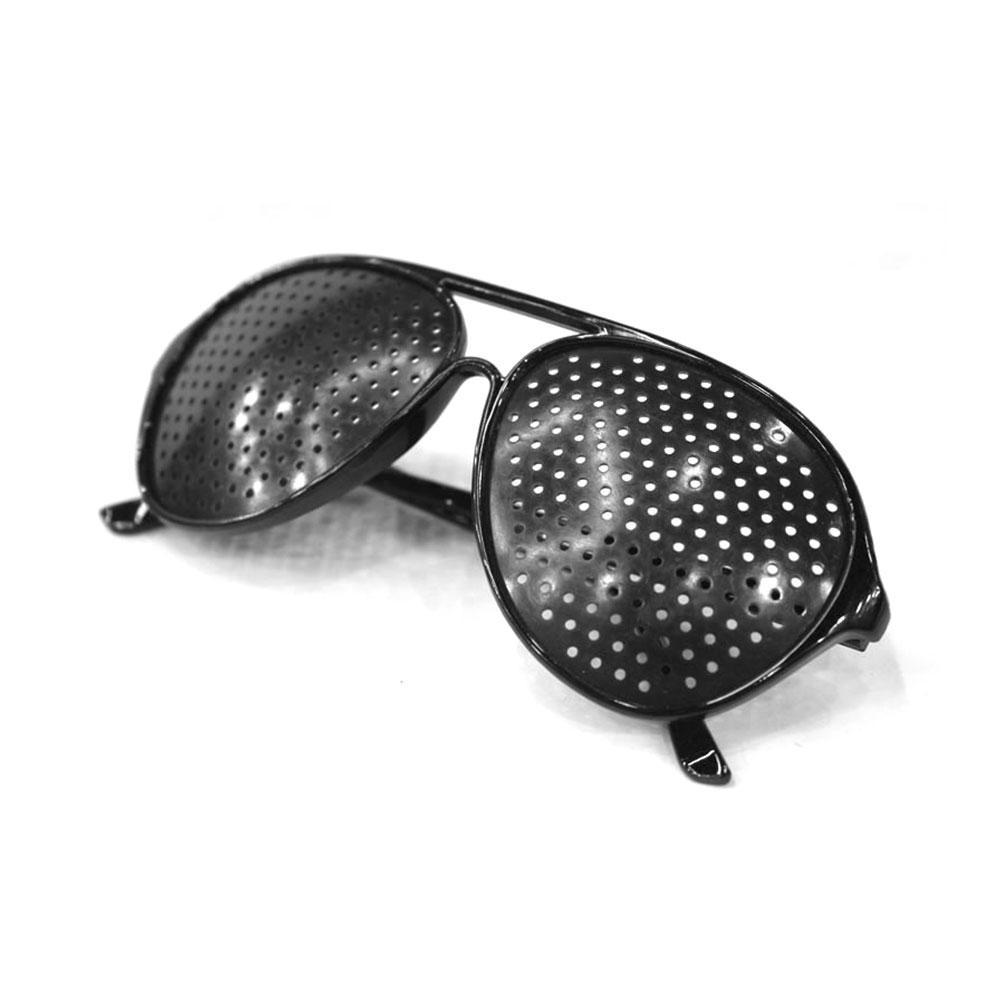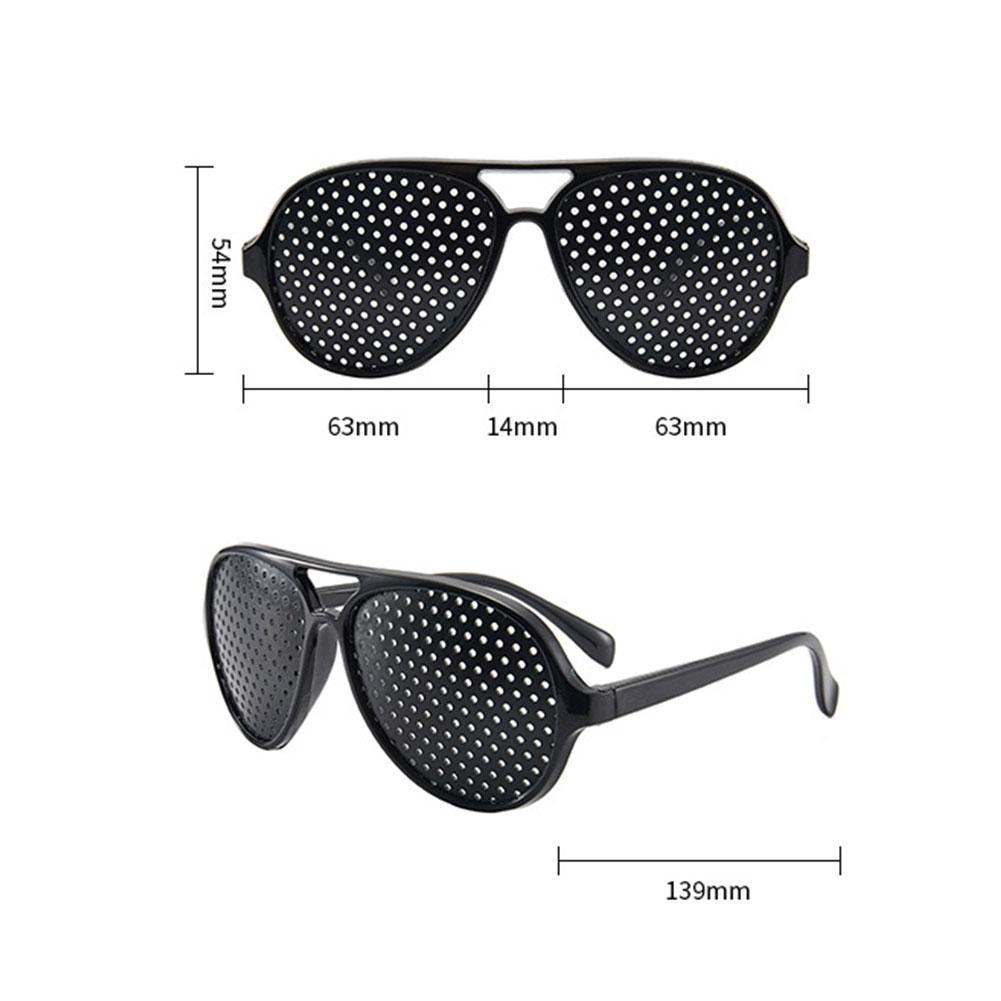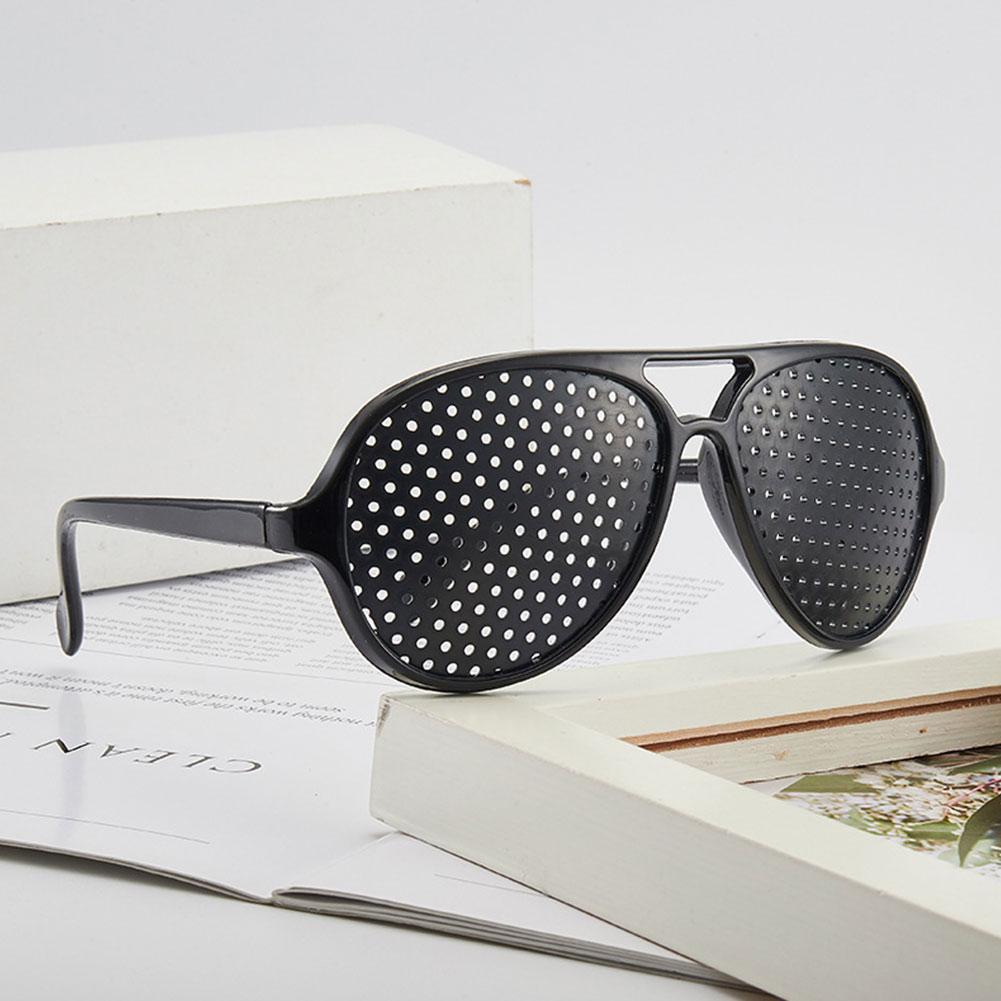 Pinhole Glasses for Better Vision
Say goodbye to expensive treatments and surgeries with our revolutionary Pinhole Glasses! Designed to improve your vision naturally, our glasses feature a unique design with tiny pinholes that help to focus light more effectively onto your retina, resulting in clearer and sharper vision.
Our Pinhole Glasses are perfect for those who suffer from common vision problems such as myopia, hyperopia, and astigmatism. By wearing these glasses for just a few minutes each day, you'll notice a significant improvement in your vision over time. Plus, they're easy and comfortable to wear, with a lightweight and durable design that's perfect for everyday use.
Made from high-quality materials, our Pinhole Glasses are built to last and come in a variety of styles to suit your individual taste. Whether you're looking for a classic and timeless look or something more modern and trendy, we've got you covered.
So why spend thousands of dollars on expensive treatments or surgeries when you can improve your vision naturally with our Pinhole Glasses? Order yours today and start seeing the world in a whole new way!