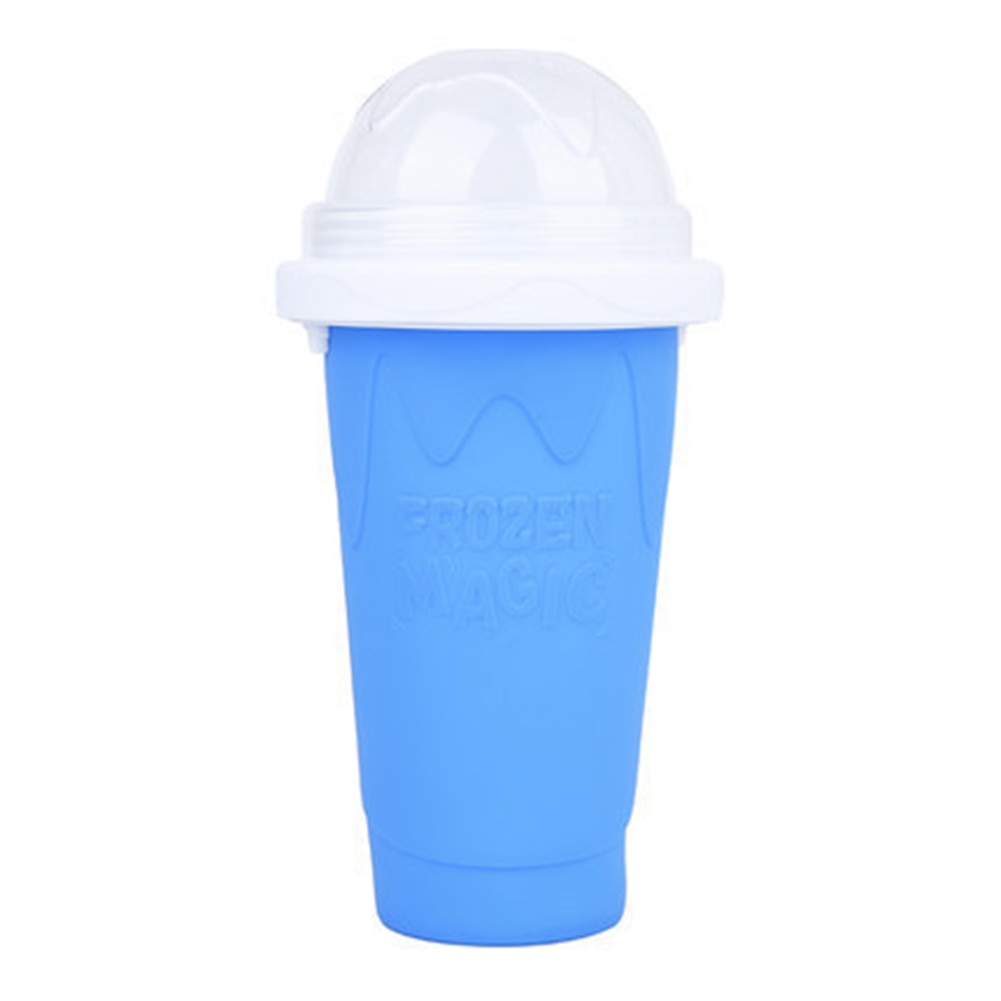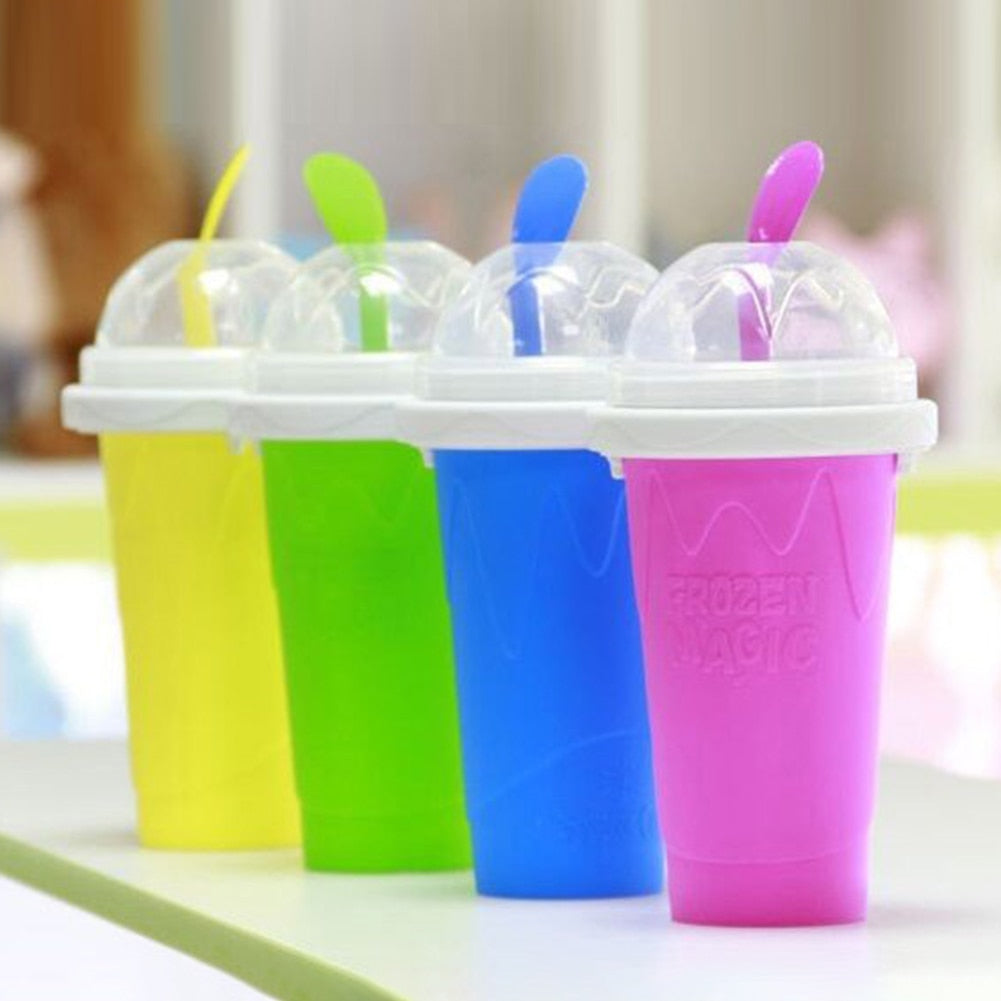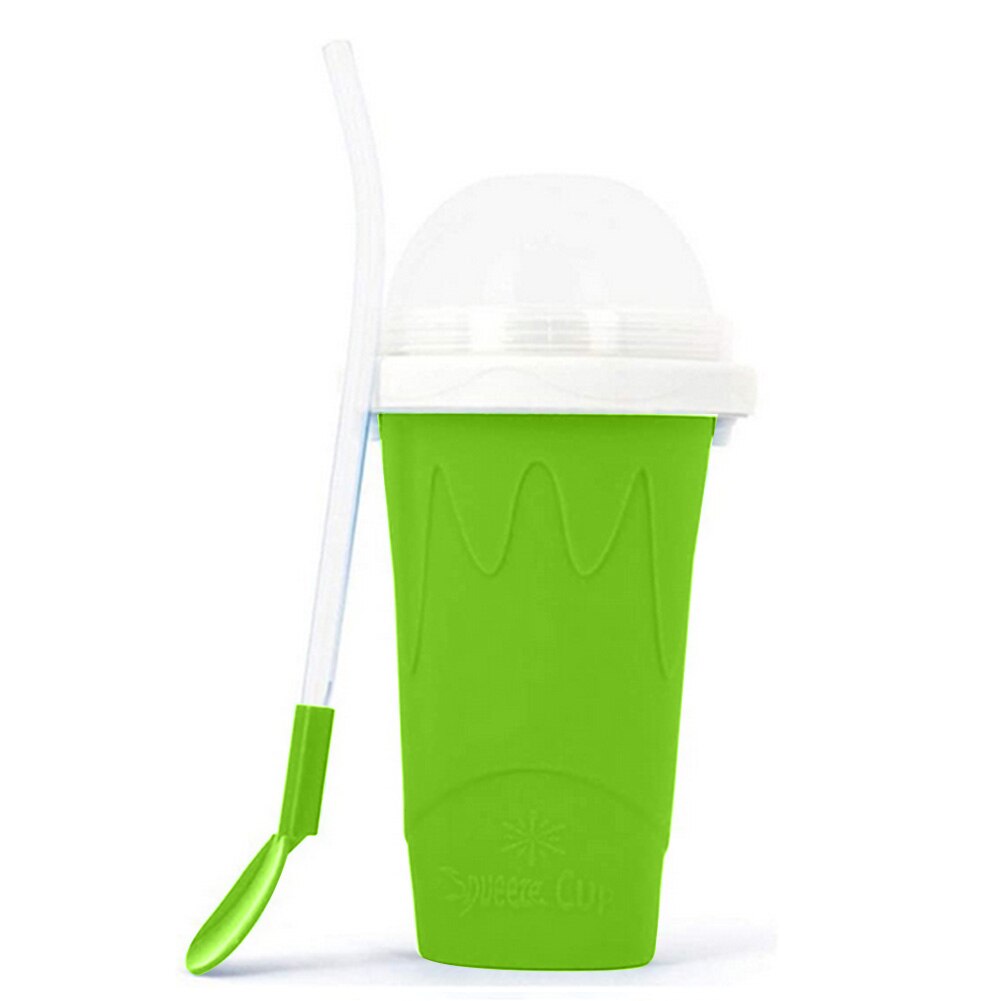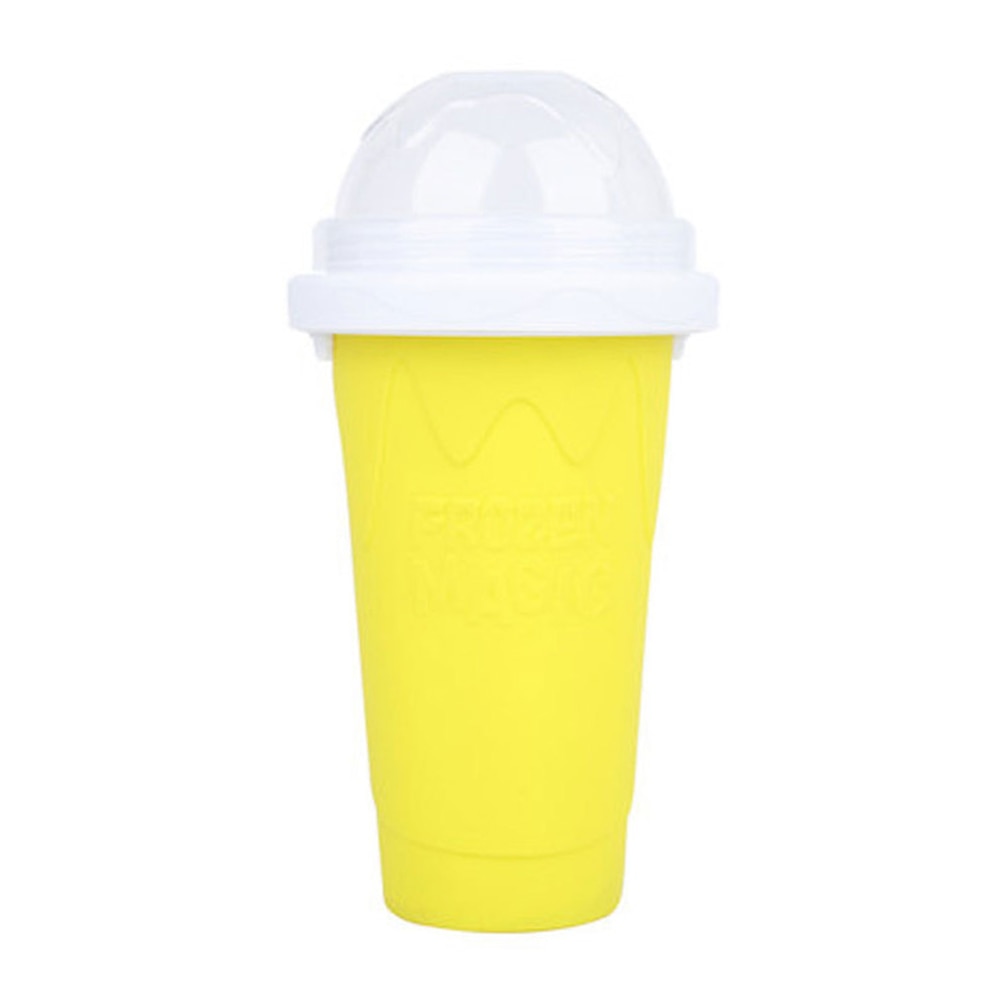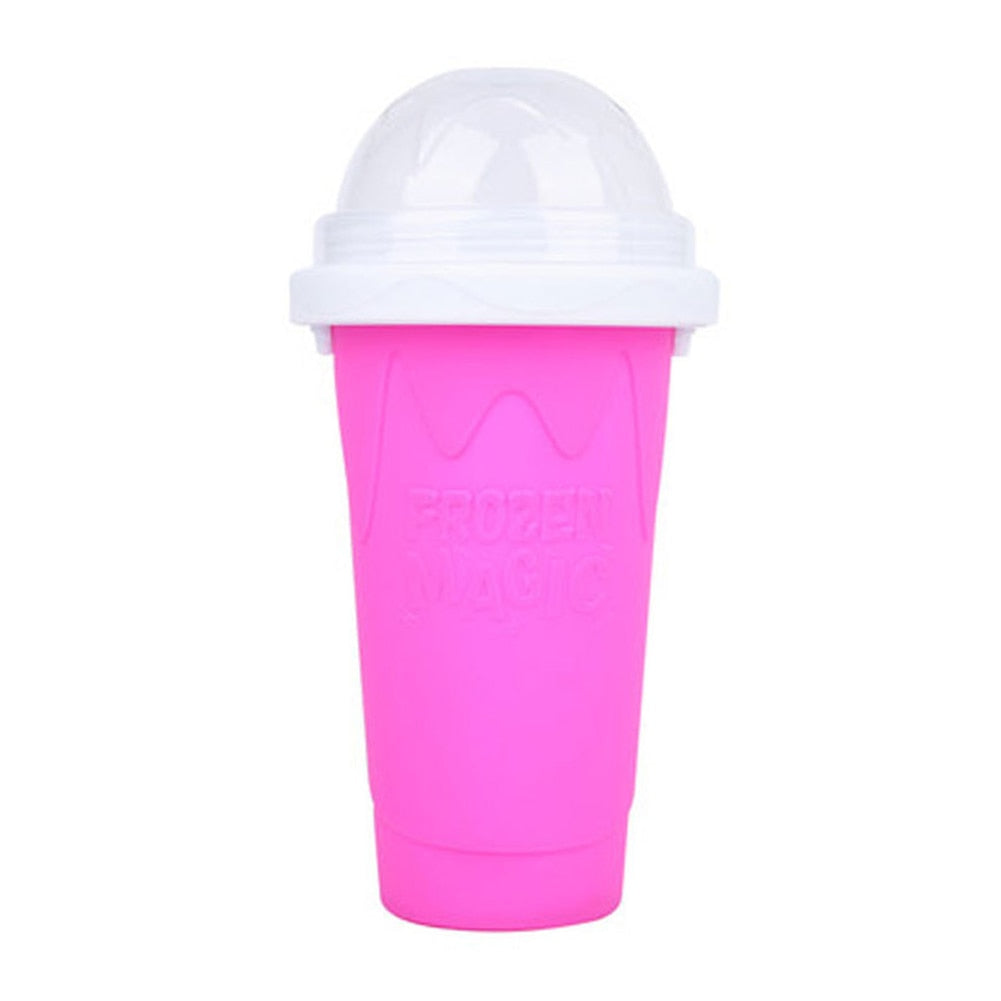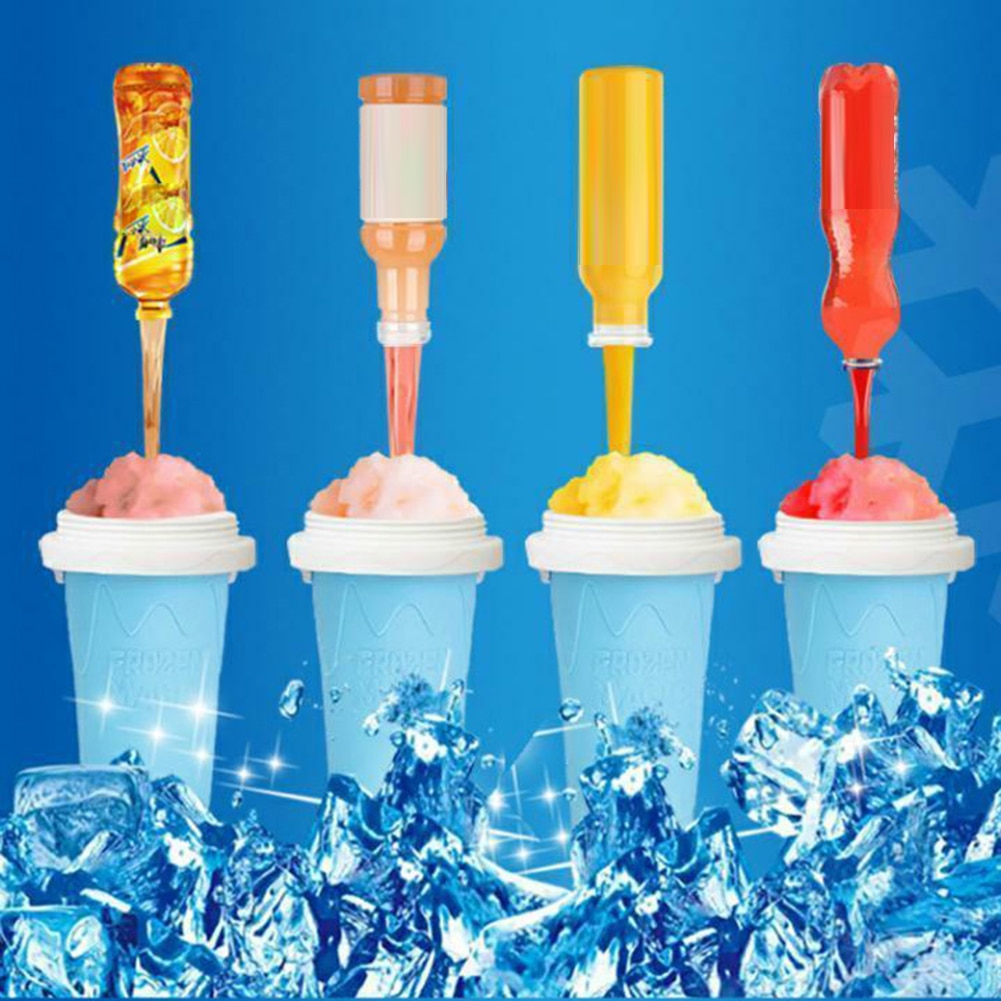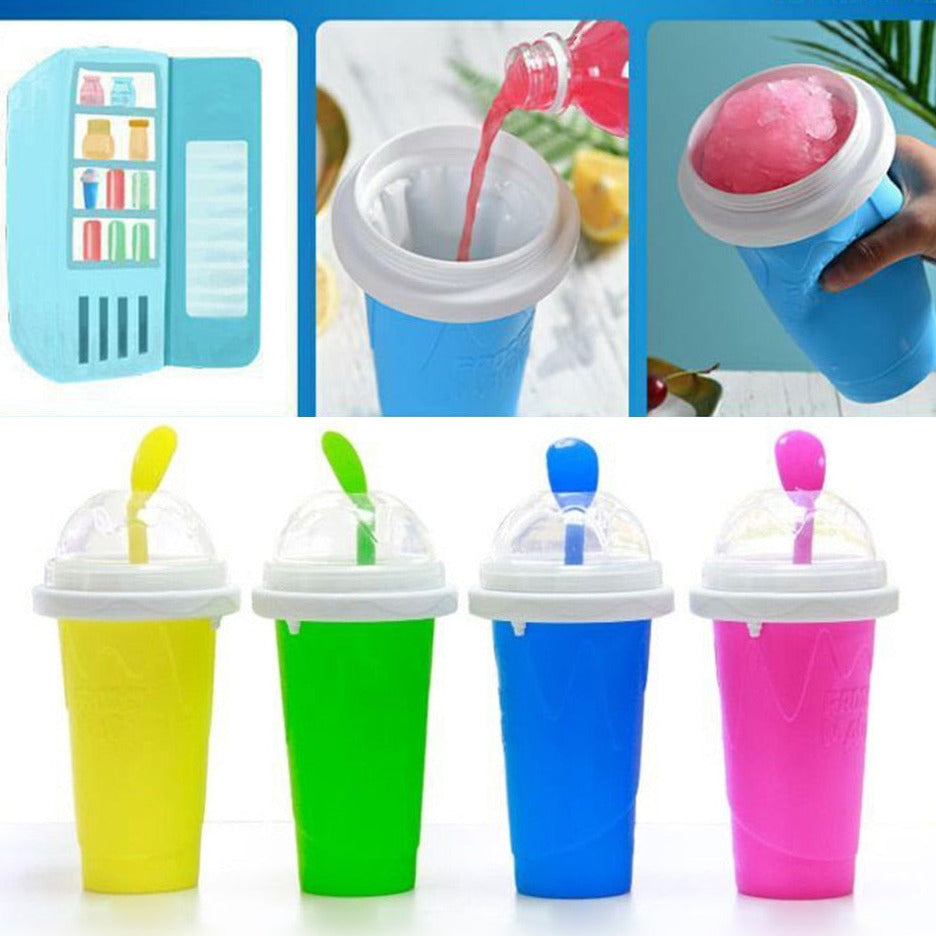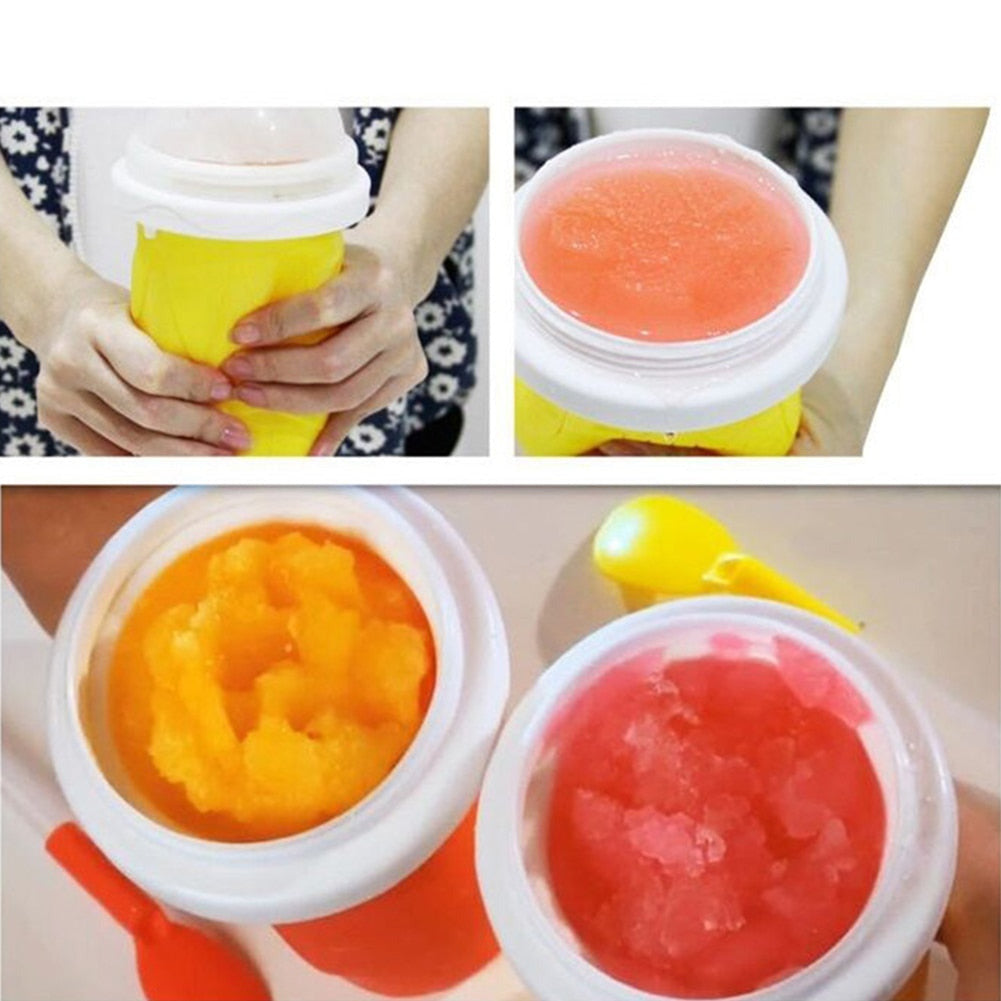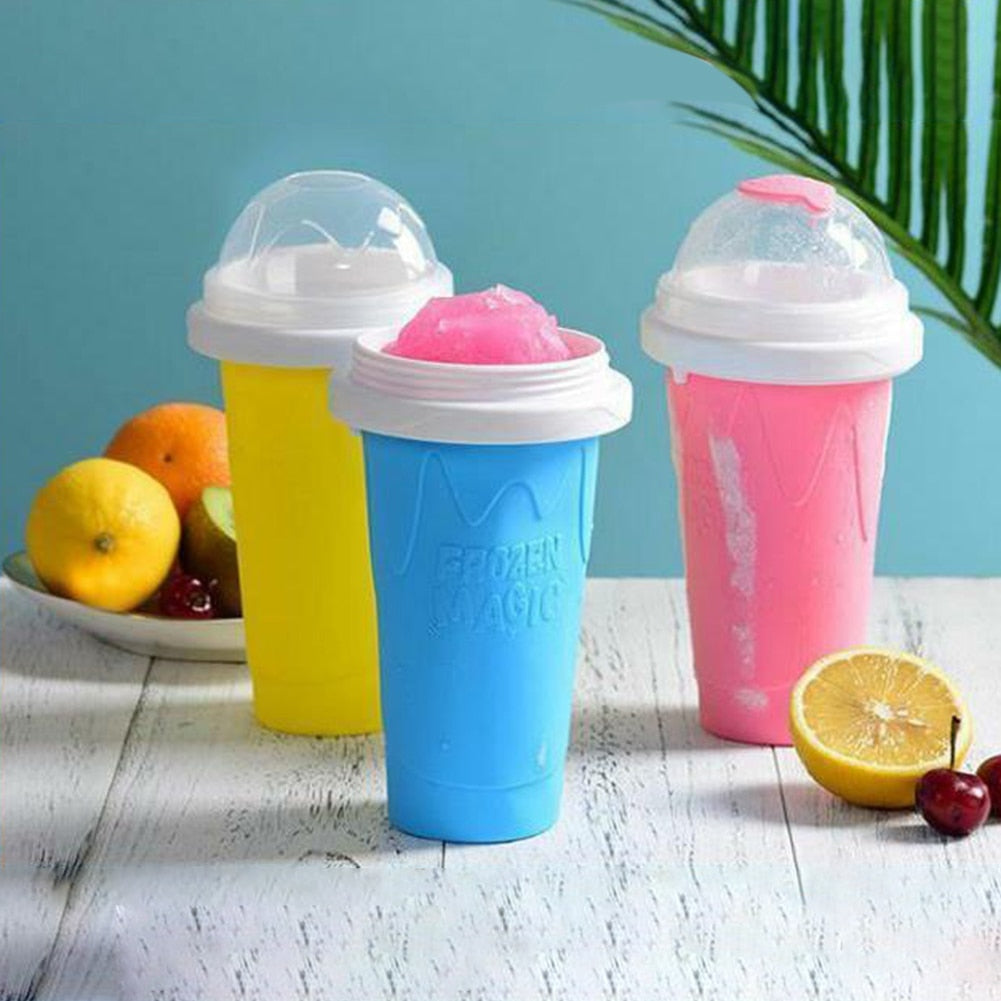 Slushy Slush Reusable Ice Maker Cup - Free Recipe Book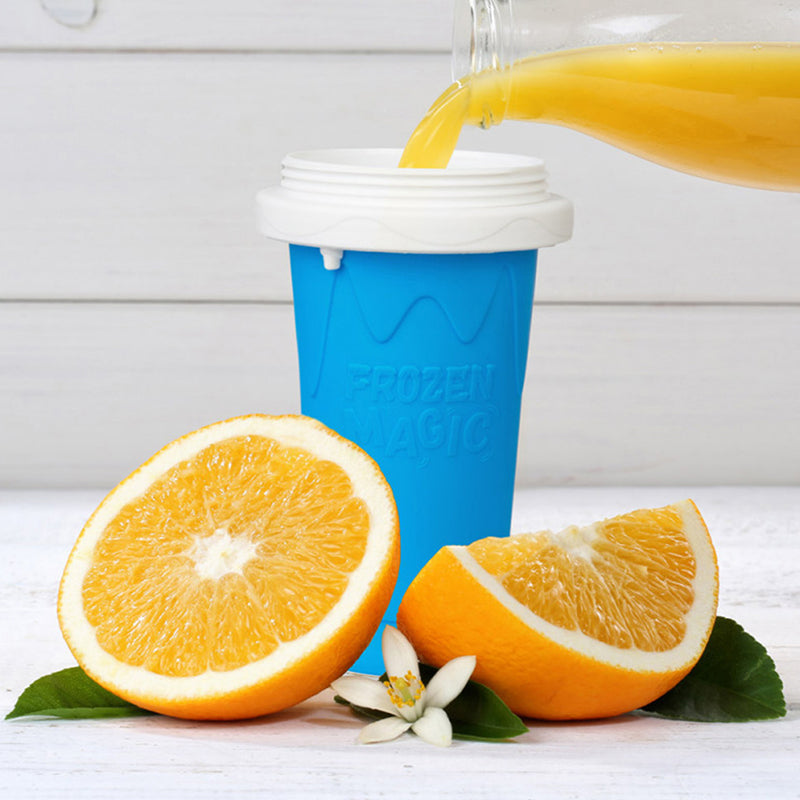 Summer Is Here!
✓ Makes Slushies Effortlessy
✓ Made from Food Safe Materials
✓ Make your own Healthy Slushies
✓ Saves Money from Buying Expensive Slushies
✓ Saves Queing Up for Slushies
✓ Reusable for Endless Slushies
✓ Easy and convenient to use, especially on the go.
A Must Have for Summer! ❤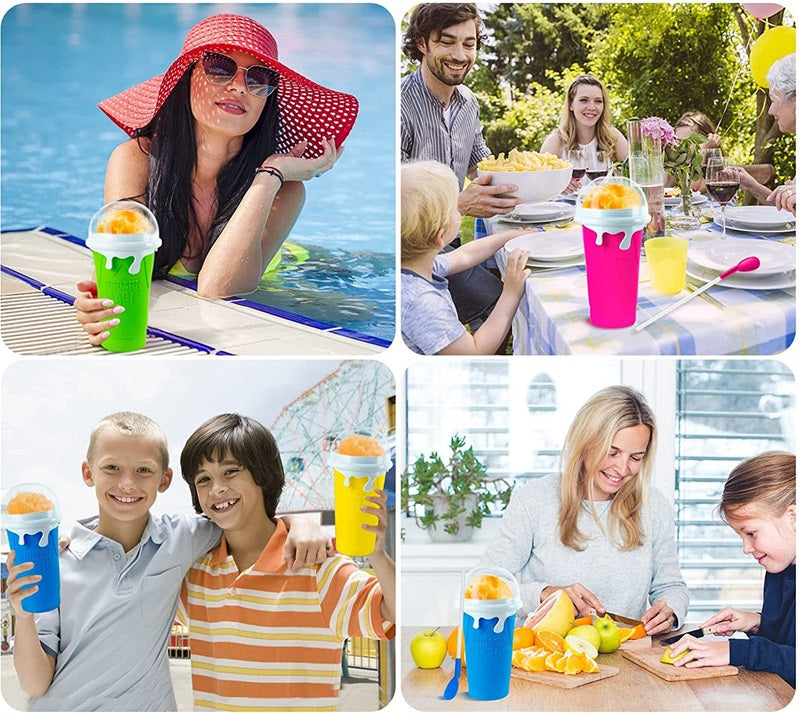 this summer everyone is enjoying a slushy. So why not treat yourself?
Go on. You deserve it ❤
Using the Slushy Slush Ice Maker Cup is very easy. Simply follow these steps:
1. Pour in your favorite drink
2. Place in the freezer for 4 to 6 hours
3. Squeeze the Slushy cup
4. Enjoy delicious slushies
Once you place an order we strive to process this within 1 - 2 but we aim to ship within 1 buisiness day.
Absolutely! We ship to most countries and shipping rates are assigned during order checkout process.
You can check the Track My Order page to see your current order status.